New Hires Start a New Trend: Incentive-Hopping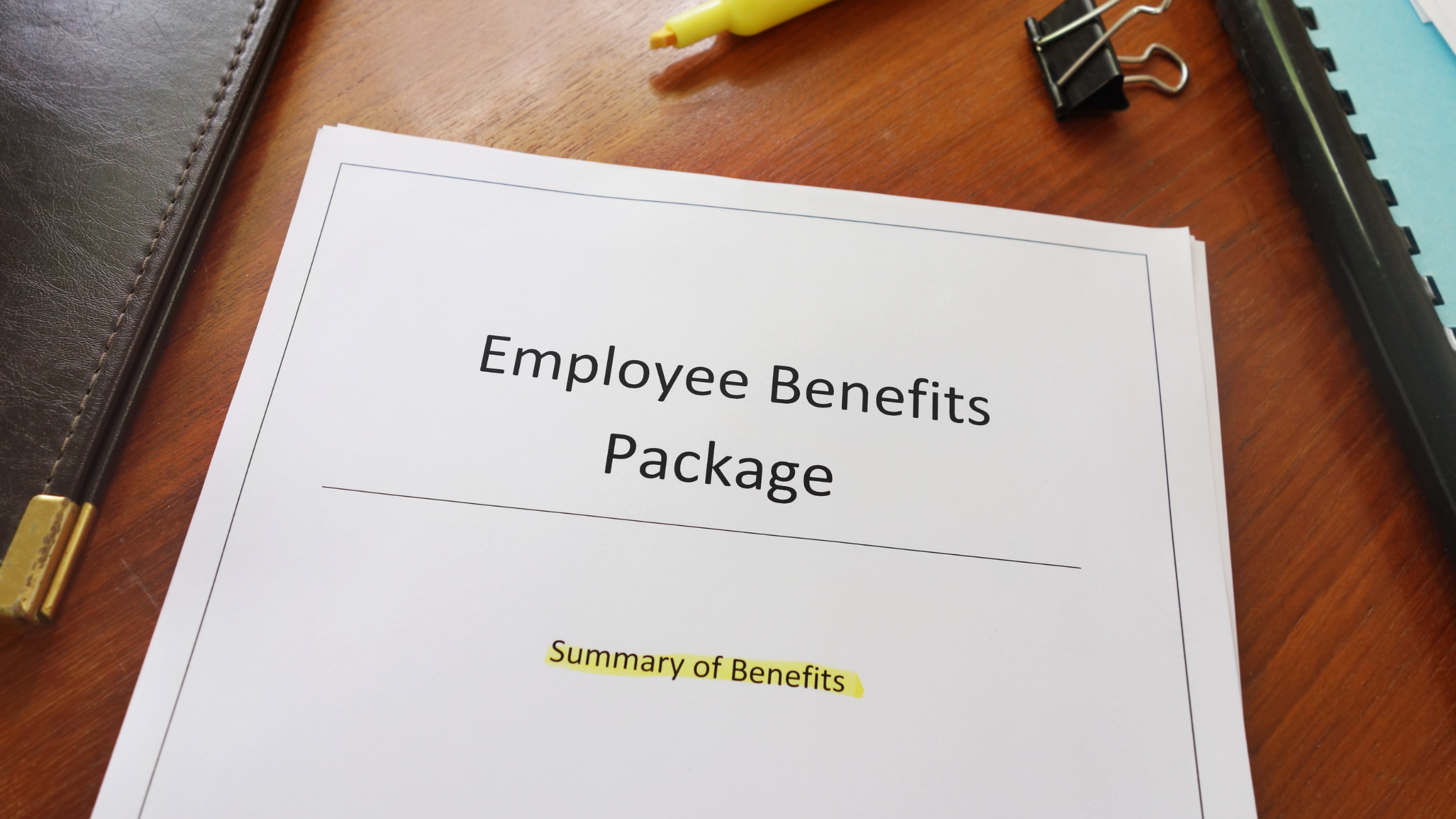 There's a fierce competition happening right now, and it's not football. Talent acquisition, especially for the supply chain, has become increasingly difficult, and companies are desperate to find ways to attract applicants.
There's a continued push to drive hiring incentives in order to remain competitive to a narrowing pool of candidates. Whether it's increased wages, sign-on bonuses, or tuition reimbursement, people are flocking to the shiniest offer.

Unfortunately for companies, there's a new trend happening with new-hires: incentive-hopping.
The Strategy Behind Incentive-Hopping
Job seekers searching for hiring incentives have skyrocketed to more than 134% since the beginning of the year. Candidates are specifically choosing positions to apply to based on what perks the company offers.
Employees are being hired, reaping the initial benefits, and moving on to another position with a new company that offers even better incentives. In many cases, businesses are seeing people leave within the first few weeks, or even the first couple of days after being hired.
This trend is significantly affecting the bottom line for companies. Onboarding and training a new hire can cost thousands of dollars per employee, and with these added benefits, this number continues to climb.
The Burden on the Supply Chain
For the supply chain, incentive-hopping is an added layer to the challenges already plaguing the industry. But, whether to remove hiring incentives or not is a tough decision.
The labor shortages in the supply chain led to the current bottleneck situation at the California ports, which has caused serious repercussions for the global economy. Without enough staff and truck drivers to unload and transport the goods coming in, the backlog will continue to increase.
This has amplified the need to get new talent onboard, and quickly, and eliminating the hiring incentives could slow this process down.
How to Stop The Hop
While businesses are seeing an increase in hires motivated by these incentives, which was the goal, they're now realizing the next struggle is retaining this new talent.
So should companies ditch the hiring incentives? Not exactly.
Instead, they should reassess what they are offering and what factors are driving turnover. Many companies are focusing on the wrong incentives, which is costing them unnecessary money.

WorkStep completed a recent study where we examined turnover trends of 164 supply chain companies and gathered anonymous feedback from over 16,000 new hires. The results showed the top motivator was career growth, not pay. In fact, pay didn't even make the top 5 reasons!
With the popularity of incentive-hopping rising, businesses are likely to hemorrhage money at an accelerating rate. Shifting their incentive offerings to focus on retention could lead to quality, long-term hires.
About WorkStep
WorkStepRetain helps companies in the industrial sector get real-time, anonymous feedback from their hourly frontline workers. This enables them to take immediate action to address concerns within the workforce.
To learn more about how to retain your employees, contact us today!